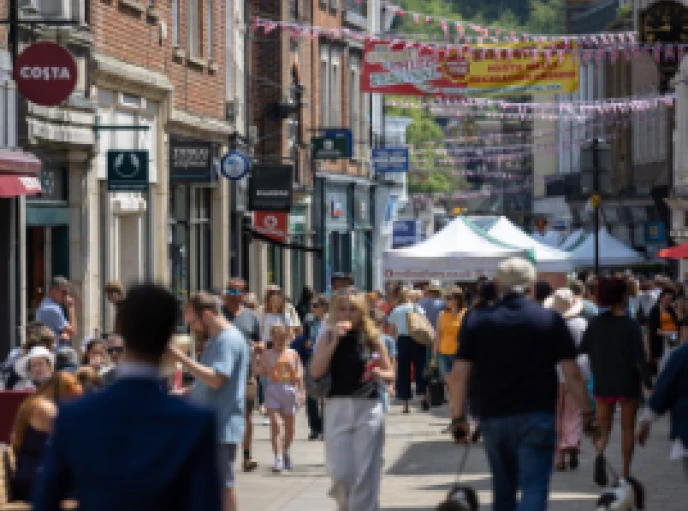 Prime Unbroken Rarely Available Retail Parade in Prime Cathedral City For Sale
• Winchester is an historic cathedral city and county town of Hampshire, which is one of the most affluent of the
PROMIS centres ranking 4th out of 200 locations.
• Prime freehold south east city centre holding, comprising c 26,000sqft,principally arranged over ground and
two upper floors.
• Let to the undoubted covenants of Tesco,Mcdonalds,Body Shop,Santander,Robert Dyas and Leighton Opticians.
• Current Wault to expiry of c 8.8 years and c 6.24 years to break.
We are instructed to seek offers for the freehold interest in excess of £9,700,000 (Nine million seven hundred thousand pounds) subject to contract and exclusive of Vat, which reflects a net initial yield of 7%,after allowing for standard purchasers' costs. The sale price reflects a capital value of £372 per sq ft.
Tenure:
Freehold
Lot Size:
2,463 sqm
Yield:
7 %
Price:
£9,700,000
Contact:
Philip Hay BSc (Hons) MRICS
phay@jacksoncriss.co.uk
020 7637 7100
Rhodri Jones
rjones@jacksoncriss.co.uk
020 7637 7100
Looking for a particular space?